EDITED ON 8th JULY 2010 :
THIS BATCH WILL BE CLOSED ON 17th JULY 2010.


SO HURRY! SEND IN YOUR ORDERS NOW :D



hello babes! :D due to overwhelming response from our previous batch for pre-order bags, we've decided to do another pre-order again! and we've add in more awesome bags! yay! :) think topshop, mulberry, balenciaga, alexander wang and mooore! same rules apply, items will arrive within

4 - 5 weeks if there's no delay from supplier's side, hopefully.

don't order if you're not willing to wait.

please understand that stocks might run out during pre-order but fret not, full refund will be made. all bags from

previous pre-order series

are

unavailable

to order except for

I'm The Kueen, City Girl and Chanelicious.
CLICK HERE TO VIEW PREVIOUS PRE-ORDER BAGS COLLECTION.
p/s : if you're interested with any other korean / taiwan / china pre-order bags but they're nowhere to be found here, you can mail us the picture and we'll try to find them for you :D
FULL PAYMENT IS NEEDED FOR ORDERS. NO PAYMENT, NO ORDERS.
*we accept deposit too. terms and conditions apply. mail us for further inquiries.
CLOSING DATE : 18th JULY 2010 17th JULY 2010. Payment must be made by this day itself.
do take a look and feel free to mail us for orders or any inquiries :D
ALEXA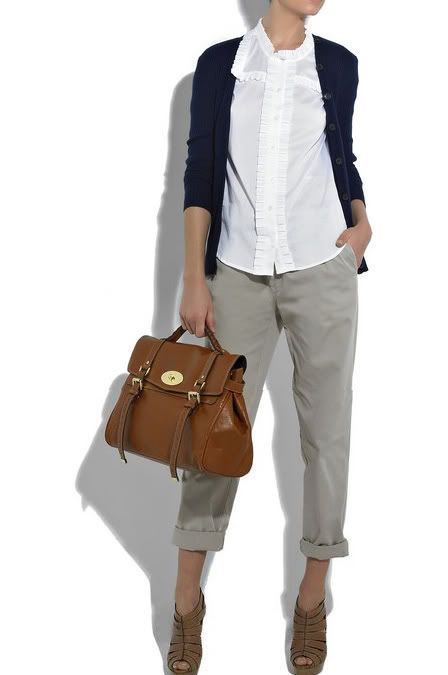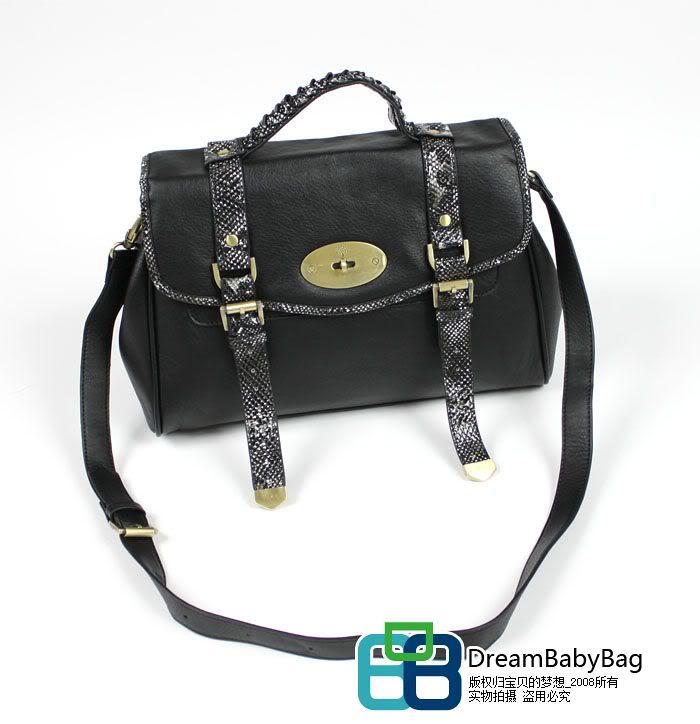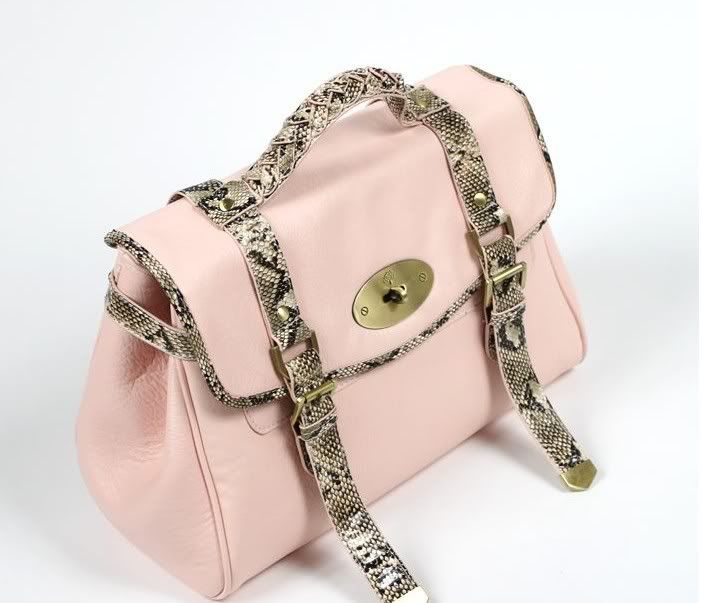 length : 38cm , height : 27cm , width : 15 cm

item code : BG1673

colours : BLACK, BROWN, PINK
alexa chung's favourite! :) mulberry alexa inspired. i'm loooovin' this bag to bits! everyone's going crazy over this bag right now. are you one of them? x) comes with a long strap too :D
RM80
FOXY BOXY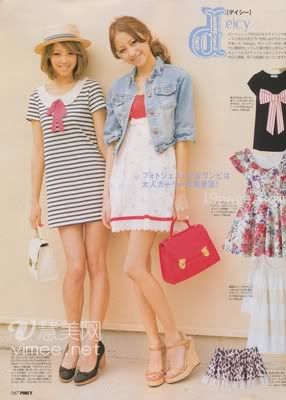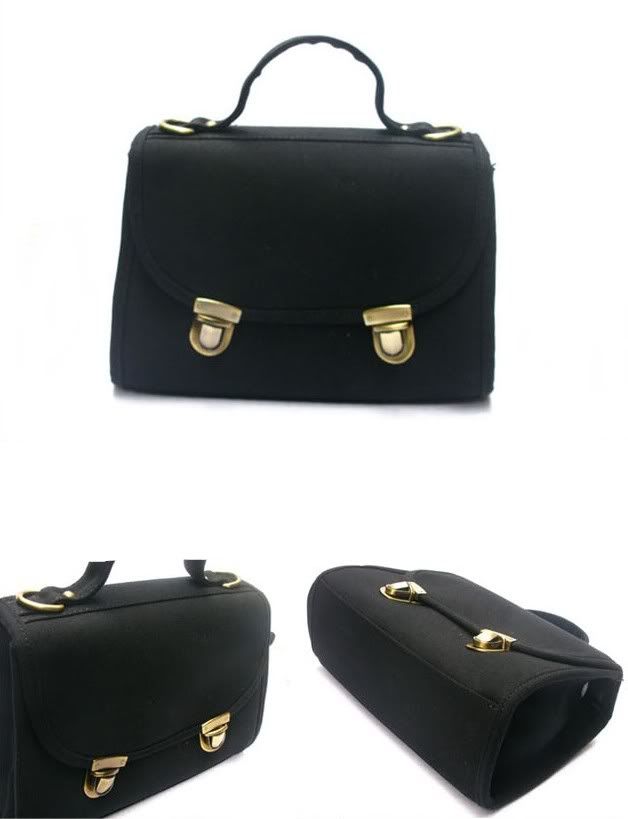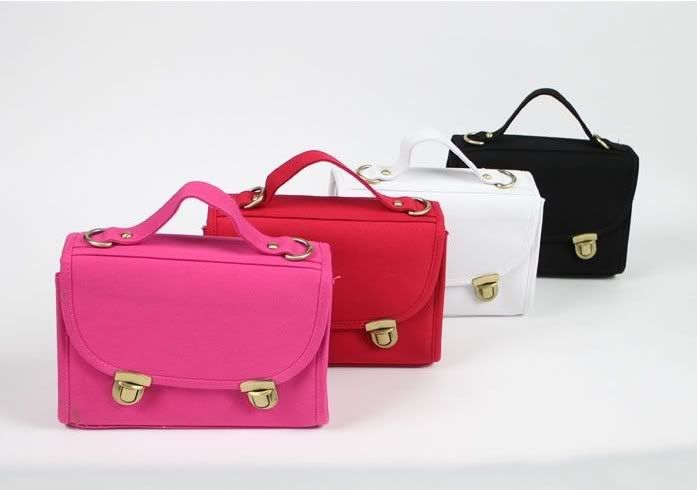 length : 27cm , height : 17cm , width : 9 cm

item code : BG1675
colours : RED, PINK, BLACK, WHITE
as seen in vivi mags. agyness deyn's boyish look can never be complete without her symbolic messenger bag which is similar to this piece :P matched with of course, a pair of oxfords :D
RM45
HEY JACOBS V2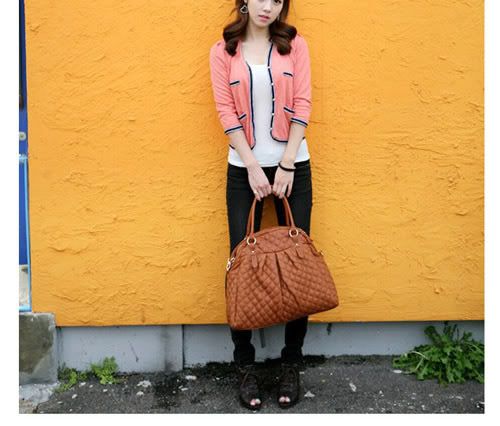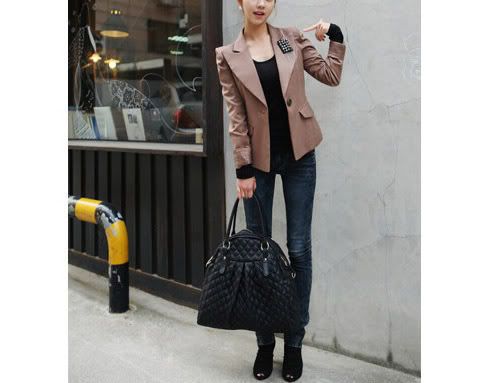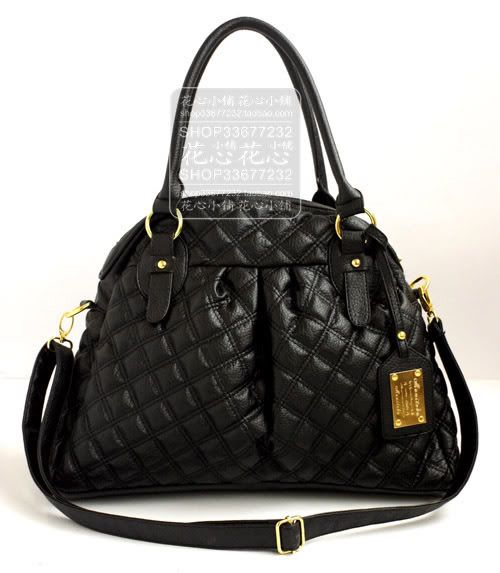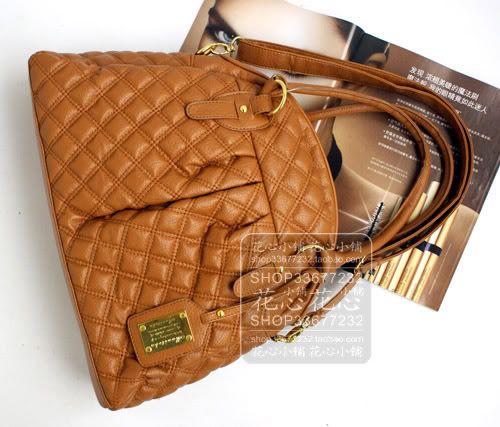 length : 40cm , height : 32cm , width : 13 cm

item code : BG1572

colours : BLACK, BROWN
marc jacobs inspired. 'nuff said ;) and don't you just looove oversized bags as much as i do? hehe. its just easy to go with almost anything! i'm getting this for myself too ;D
RM65
ALEXANDER'S DUFFEL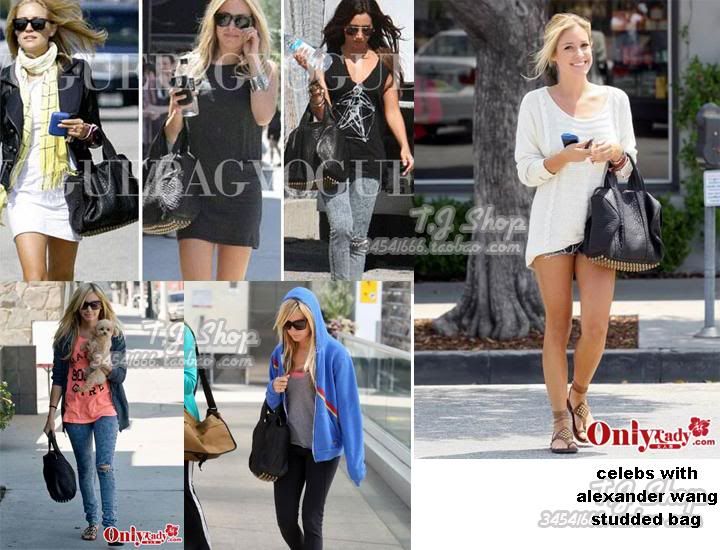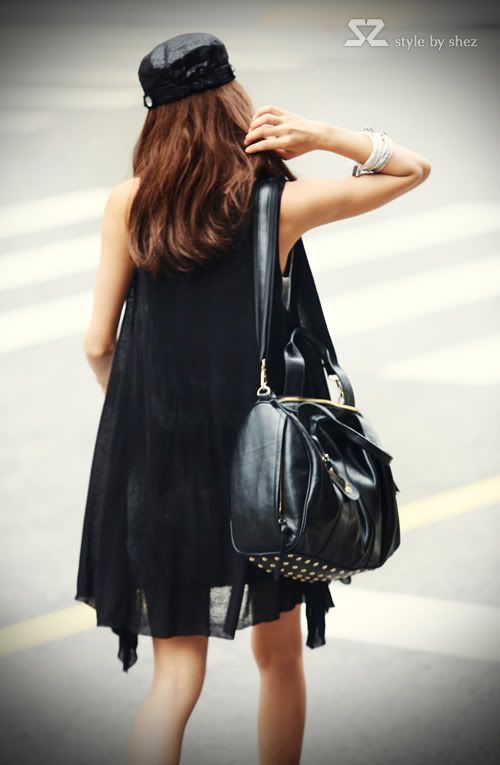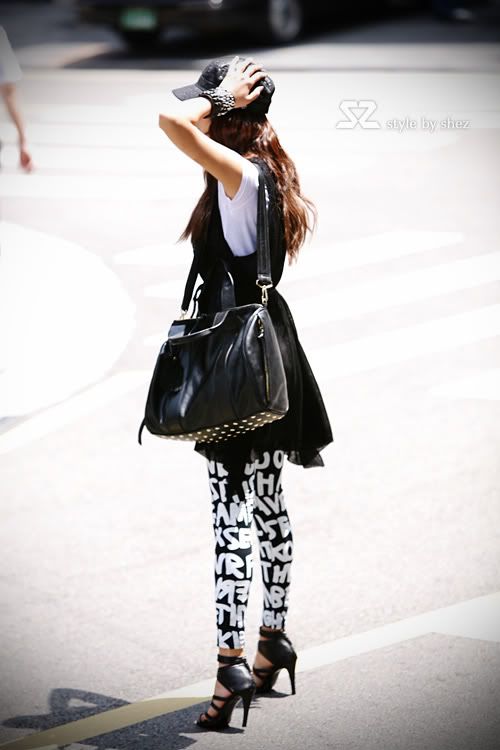 length : 38cm , height : 30cm , width : 14 cm
item
code : BG1513

colours : BLACK
alexander wang inspired studded duffel bag. this piece is simply unique. studs at the bottom? i mean, how often do you come across something like this? :D comes with a long strap. yay!
RM65
ALL TIED UP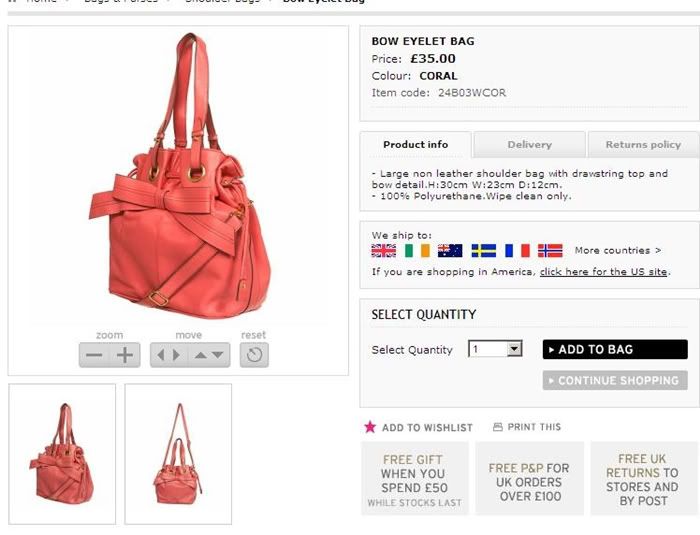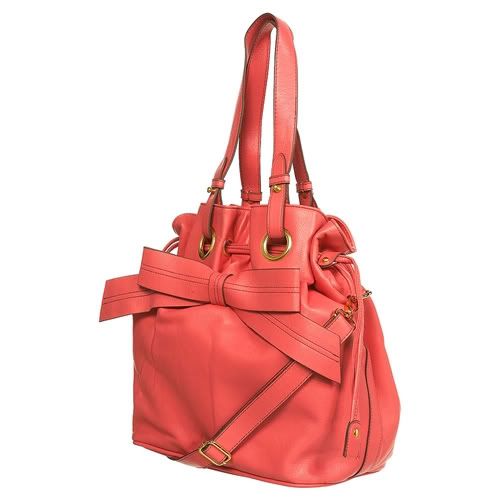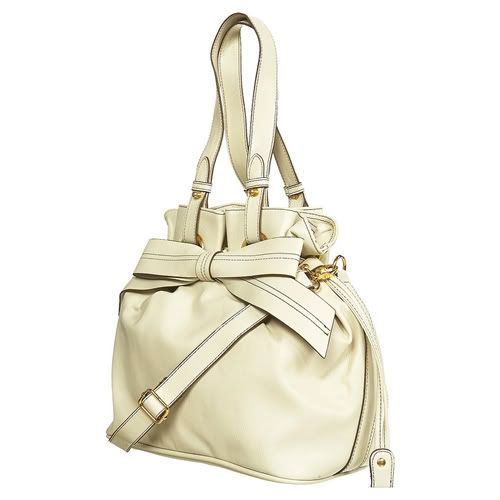 length : 30cm , height : 23cm , width : 12 cm

item code : BG1667

colours : BLACK, CORAL, CREAMY WHITE
topshop inspired! ribbons are loooove! adorable, with a touch of elegance. perfect for daily outings to the mall or even to work. oversized bags are just yummayyy! ;)
RM60
CITY GIRL V2 (NEW COLOURS!)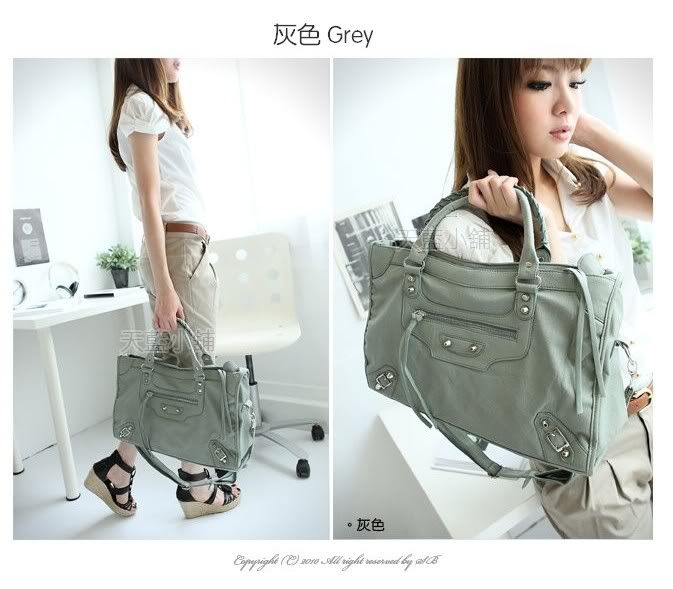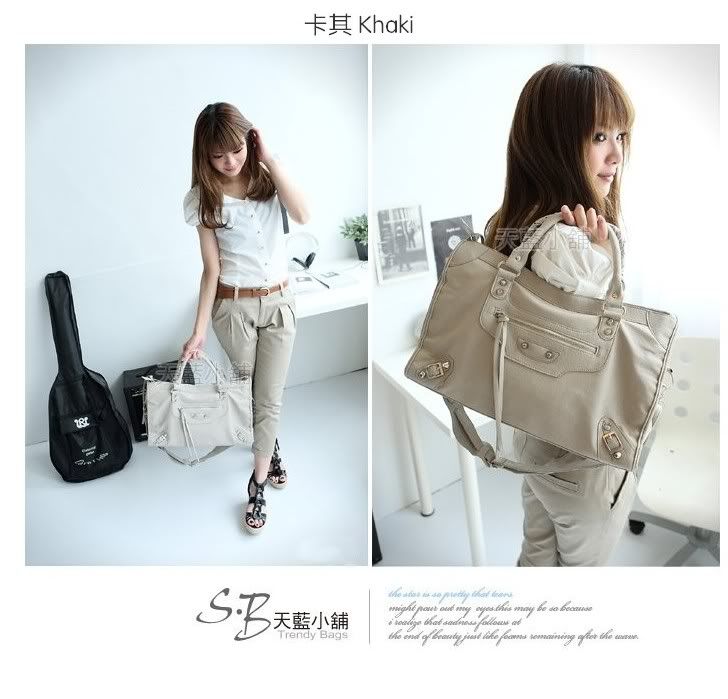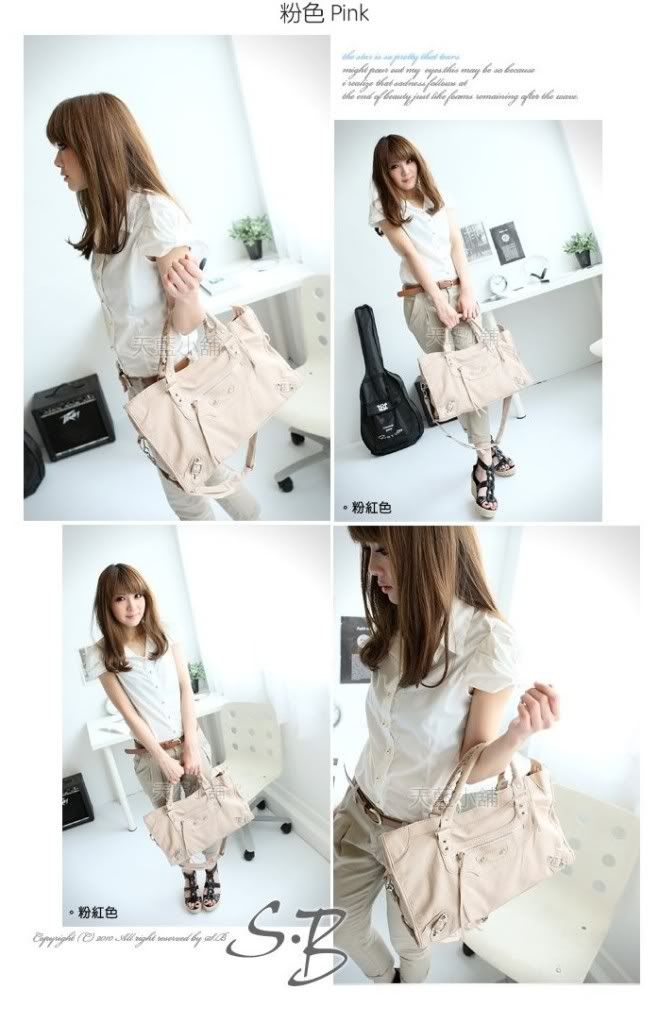 length : 47cm , height : 28cm , width : 12 cm

item code : BG1745

colours : GREY, KHAKI, PINK
all time favourite balenciaga city inspired bag :) almost all hollywood actresses have this awesome bag! its huge enough to fit everything, even A4 sized notebooks :D comes with a detachable long strap as well.
RM50
VINTAGEOUS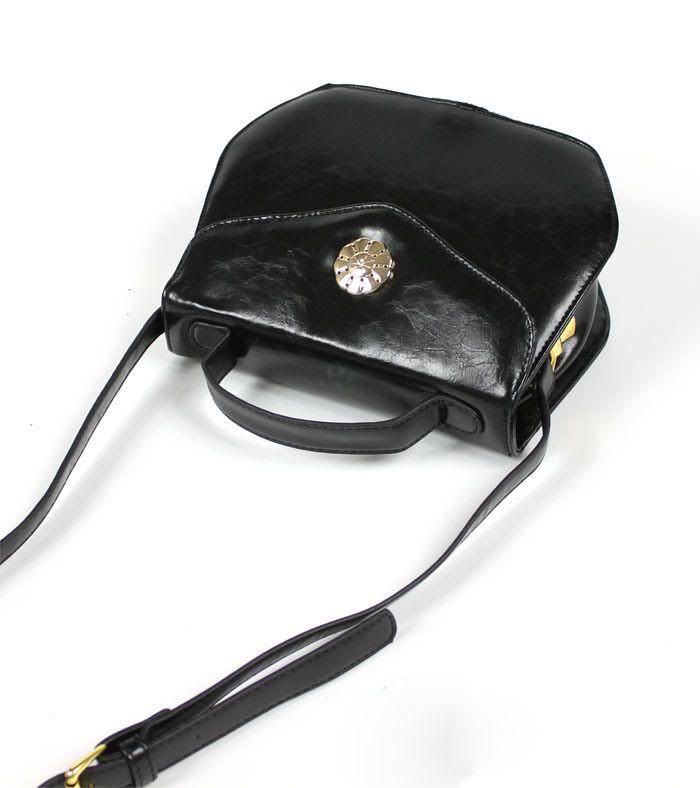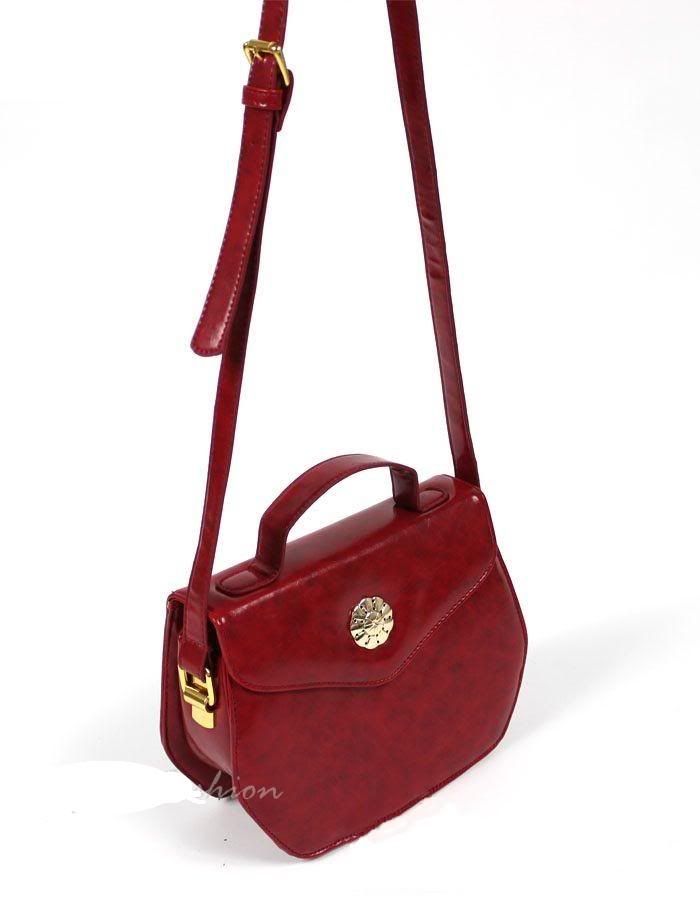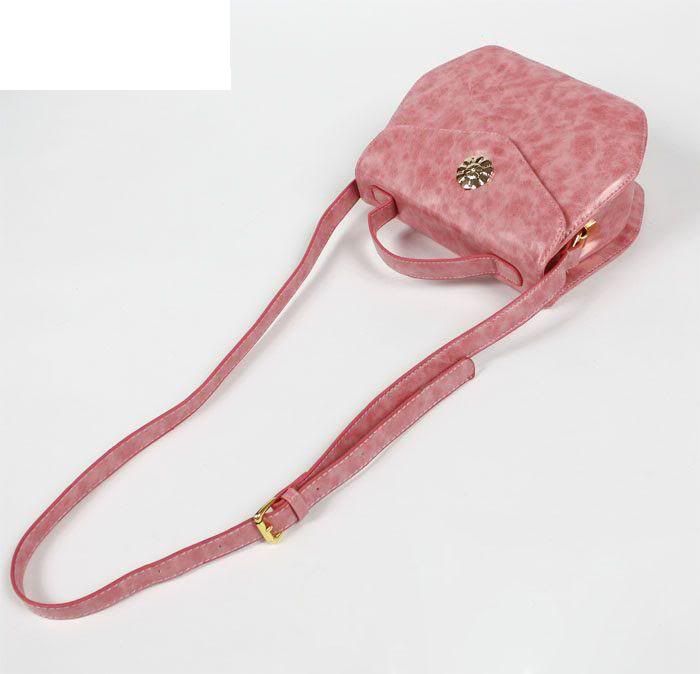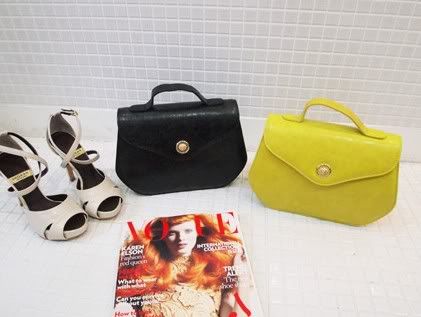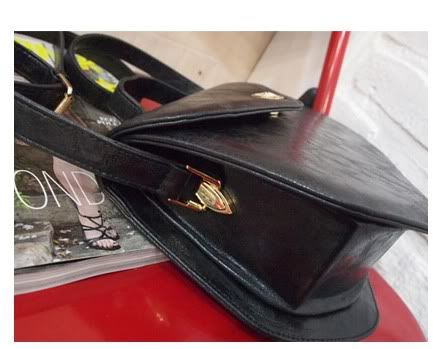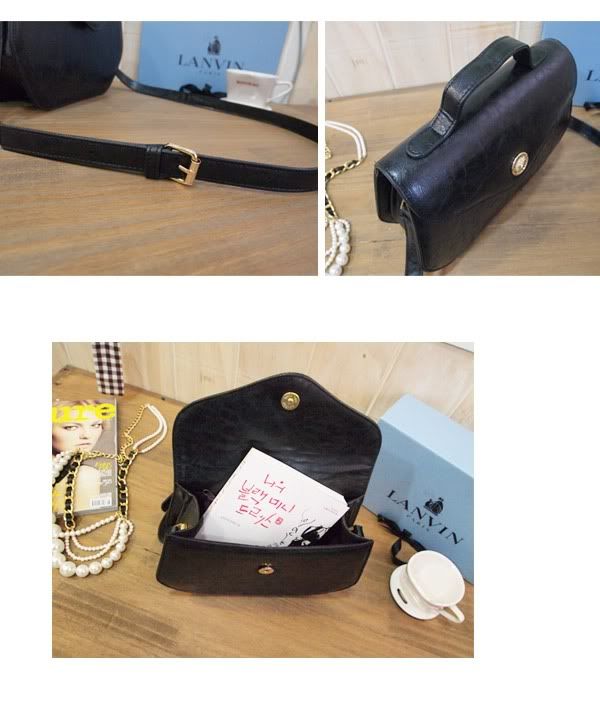 length : 24cm , height : 21cm , width : 9 cm
item
code : BG1741

colours : RED, WHITE, PINK, BLACK, YELLOW
look at that adorable floral button! x)
i'm thinking of tapered pants, tucked in tank top, suede pumps and this bag. awesomeee! :D
RM55
QUILTS QUILTS QUILTS!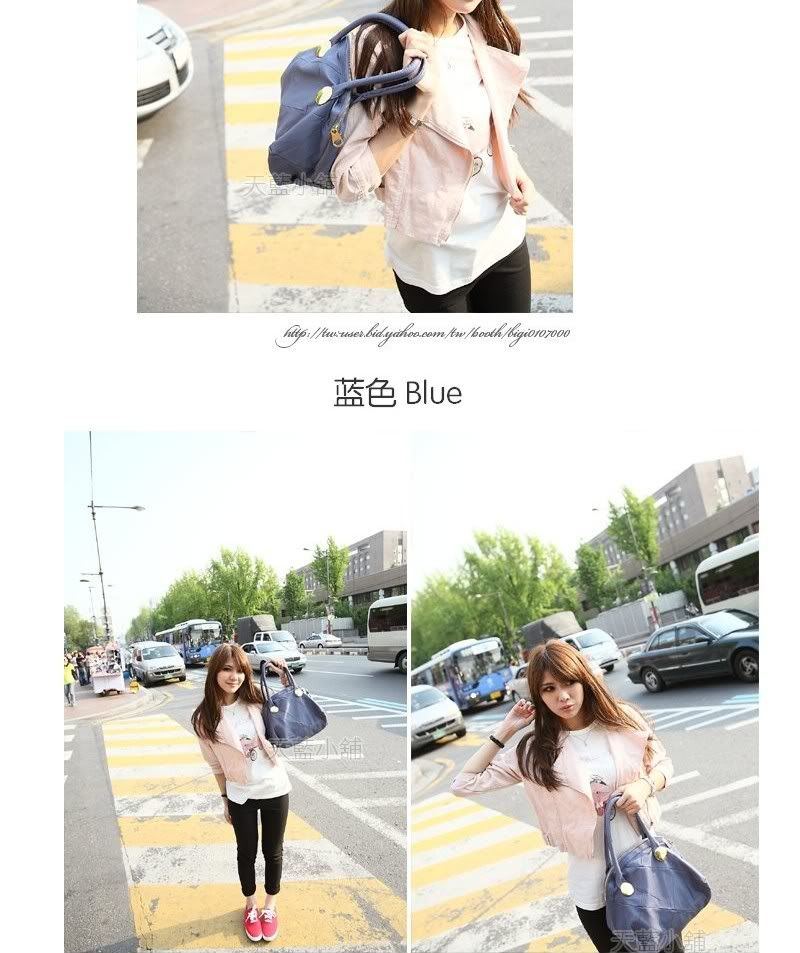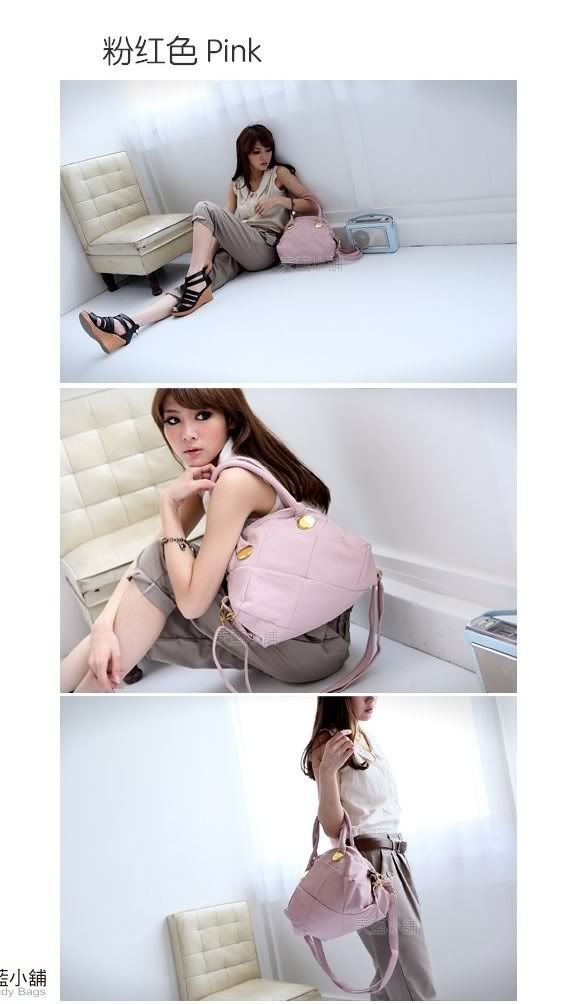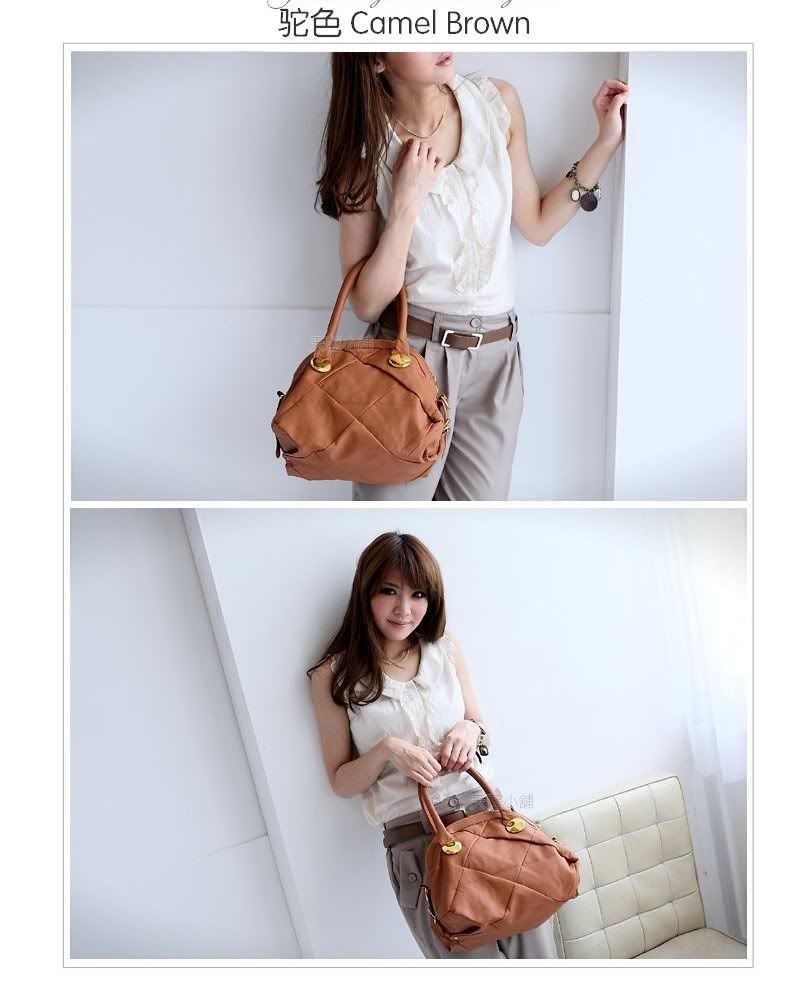 measurements will be up soon.

item code : BG1736

colours : BLUE, PINK, BROWN, WHITE
look! another awesome quilted bag! hehe :D lucky for those who can live with small bags (not me!). its cuteee and it comes with a long strap too ^^
RM48